Baby girl born for the couple from Cyprus!
We are happy to congratulate E.A. and A.A. on the occasion of the birth of their precious baby girl (adorable, isn't she? :)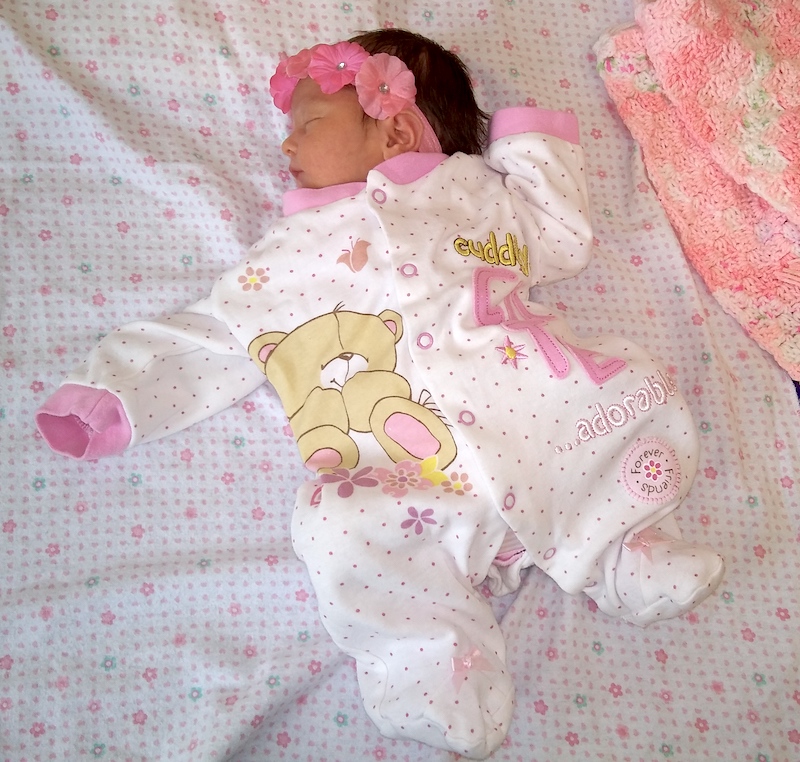 Their surrogate mother gave birth on week 33 and it was quite a spontaneous birth, as there were no prerequisites for the premature birth. However, the waters started to leak and the surrogate mother was urgently hospitalized. E.A. flew to Kyiv on the next day and was extremely stressed, but entrusted all decisions to our team.
Our Drs supervised the situation and started giving medicines to the surrogate mother in order to ensure the lungs of the baby open up. In the end, a Cesarean section was done in 48 hours after hospitalization. Our Drs and a surrogate mother did a great job and the baby girl was born healthy and cute as ever ☺
Parents and their princess were discharged on week 34 as the baby was diagnosed healthy and developing great, and the family flew back home last weekend after receiving the approval from the embassy of Cyprus in Ukraine ☺
Best wishes to E.A. and A.A. and their pretty young lady, may all go well!