Twins born for the couple from USA!
Congratulations to C.G. and J.G. from Indiana, USA who became parents through surrogacy in Ukraine earlier in June. Parents-to-be arrived in advance and managed to enjoy several romantic days in Kyiv, the capital, doing some sightseeing and enjoying our super delicious Ukrainian cuisine. Last calm dinners in their lives, as one of their FB friends commented ;)
The whole pregnancy was not the easiest one, but our team, the surrogate mother and our Drs took all efforts to make it one happy arrival. Two absolutely adorable boys came out by Cesarean section, exactly as planned. Look at them, aren't they lovely?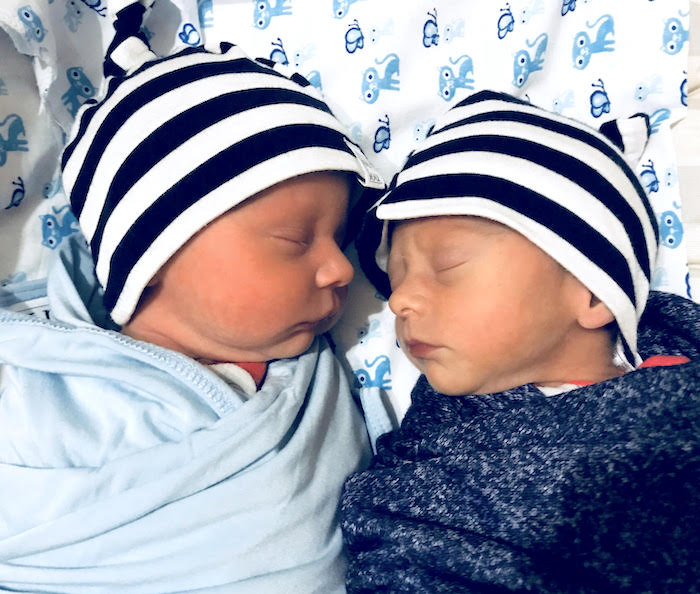 We helped the couple to prepare all the documents requested by the embassy of the USA in Ukraine. Usually the procedure of giving passports to the babies takes around 2-3 weeks in the US embassy in Ukraine.
We want to express special thanks to the couple for being cooperative with us and for having put all their trust in Successful Parents team. It was a pleasure to work with you and we wish you the best!
Love,
Olga, Yuliya and all Successful Parents Team