Baby boy born for the French couple!
Now, that was a story for the parents to tell to him once he grows up...
he was born during the world pandemic with all airports shut down, and his parents were pulling all the possible strings to get to travel and finally hug him!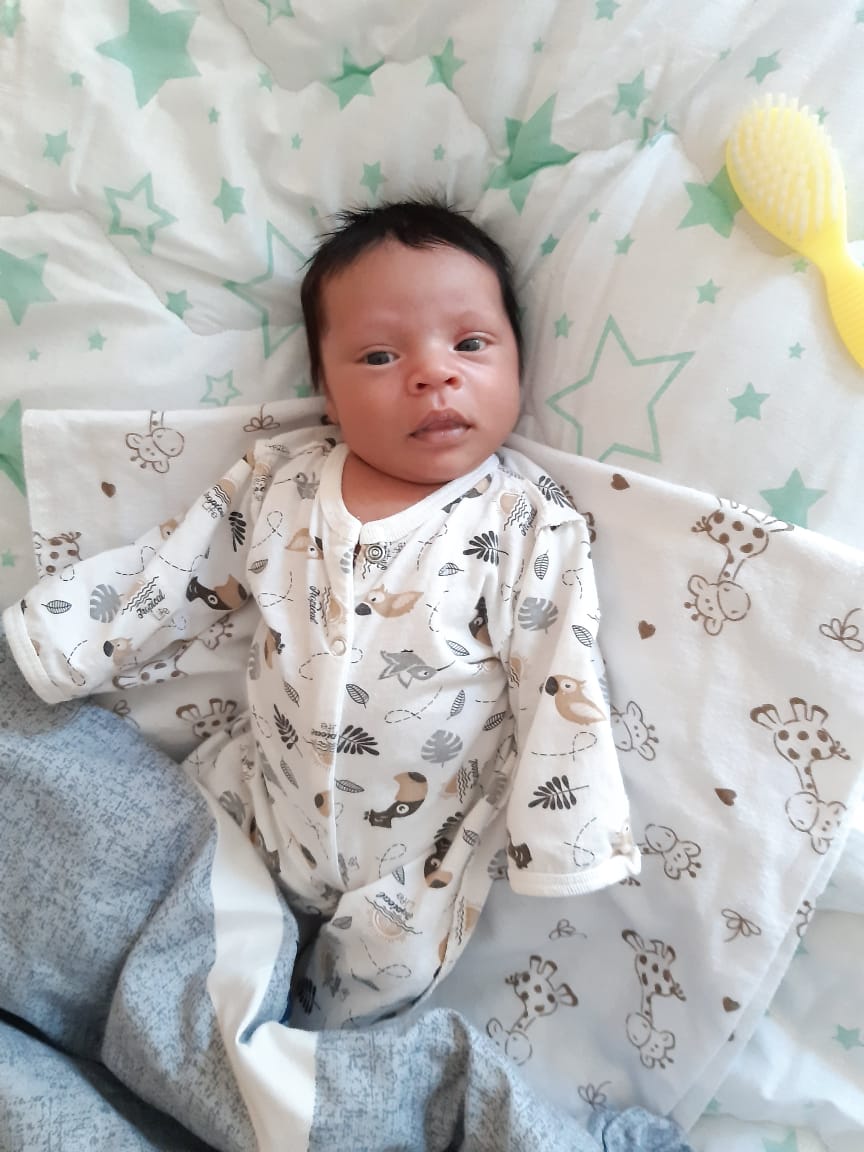 M.Y.N. and O.N.A. from France became parents through surrogacy around one month ago, but could not immediately attend to their son due to the travel restrictions imposed with relation to COVID-19. We urgently discussed with parents made sure the baby was attended 24/7 by a professional nurse who was hired specifically for him. Successful Parents Agency provided all logistics and support possible while waiting for the parents to arrive to Ukraine, as well as contributed where possible to providing additional documentation for parents in order to facilitate their travel.
Just last week M.Y.N. and O.N.A. safely arrived to Ukraine and after everyone proved to be healhy the little warrior was finally embraced by the happy couple.
God bless them, we are so happy that once more story had a happy ending with our humble help :)
Love,
Elena and all Successful Parents Team