UKRAINE UPDATE on COVID-19
Dear Clients,
Please be updated as of 17th of March on the COVID-19 situation in Ukraine.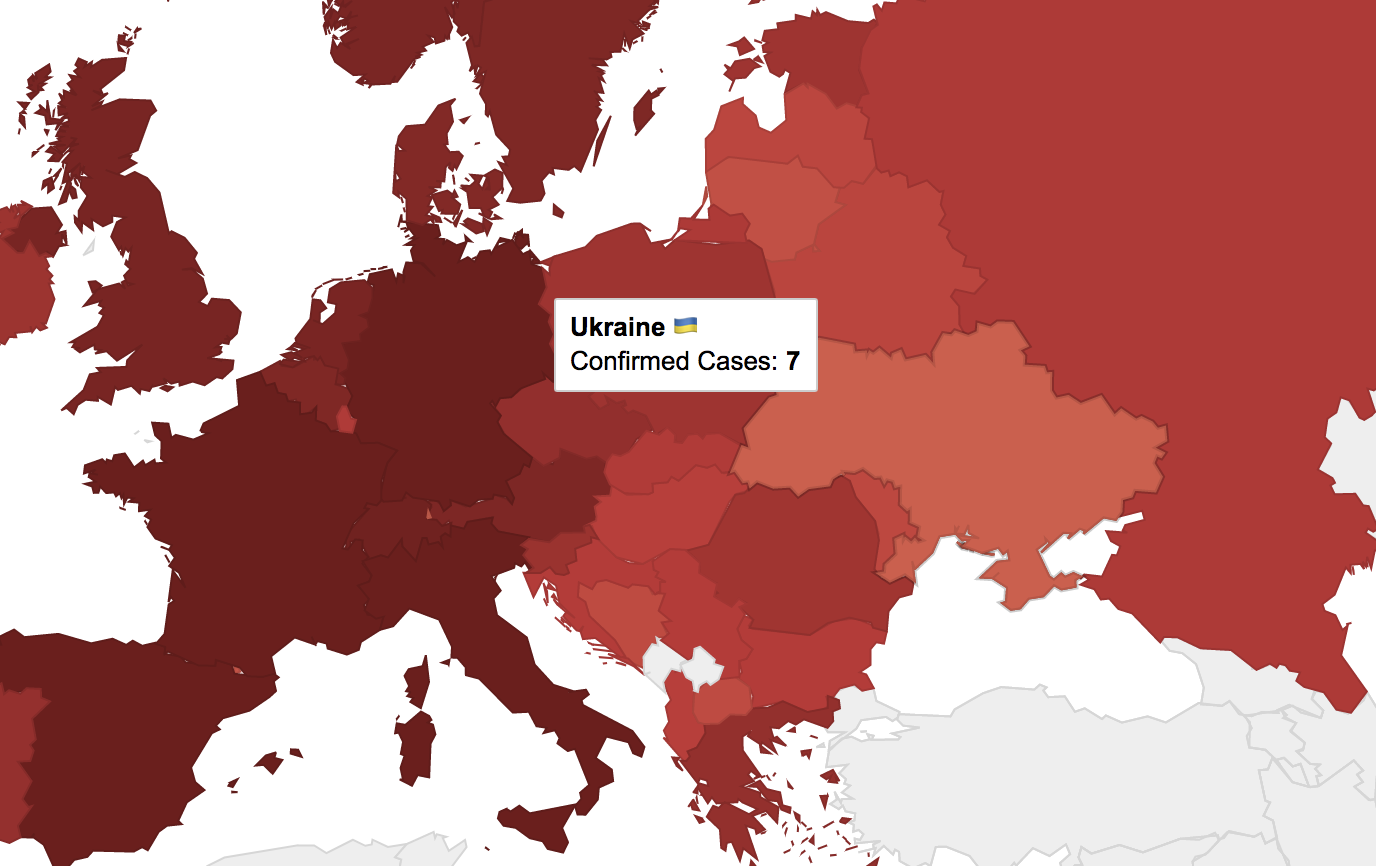 Starting today Ukraine is on total quarantine which means that all passenger connections between Ukraine and other countries are severed, and this includes flights, trains and car border points are closed.
Restaurants, cafés and fitness center also closed following previous closure of cinemas and beauty/healthcare clinics.
Our Agency in on quarantine as all other enterprises, following the decrees from the Ukrainian government. Our team is working from homes, pregnant surrogate mothers stay at homes and only do ultrasounds when necessary in local hospitals at early hours.
Online updated statistics in real time as for coronavirus cases in Ukraine can be seen by clicking this link: https://coronavirus.thebaselab.com/
We will continue keeping you in the loop.
Stay healthy!