A couple from Cyprus is blessed with twins!
E.A. and Ch.D., a couple from Cyprus became parents of perfect twins, a boy and a girl just several days ago. ☺Like many couples from the Island of Aphrodite before, they addressed our Agency for assistance to carry surrogacy program in Ukraine.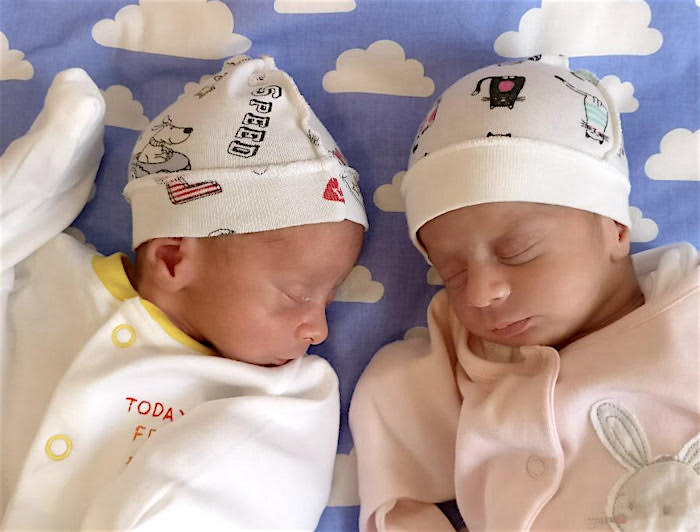 As usual, the embassy of Cyprus in Ukraine was very helpful and issued the passport for the babies within several days, so the family travelled back to Cyprus really fast.Our congratulations to E.A. and Ch.D. we wish them many happy days with their little ones! :)It's been more than 6 years since Successful Parents Agency started working with couples from Cyprus on surrogacy programs.
Surrogacy is safe and very well regulated by the legislation of Ukraine. Carrying surrogacy program in Ukraine is the most reasonable path for those who pursue the dream of having a baby.
And to those who are interested to learn more about surrogacy in Ukraine, feel free to send your questions to: info@successful-parents.com