Baby boy born to the couple from Cyprus!
This cute caballero is born as a result of a surrogacy program carried with the help of our Agency. His happy parents are a Cypriot couple, and they are head over heels in love with him. How could they be not?!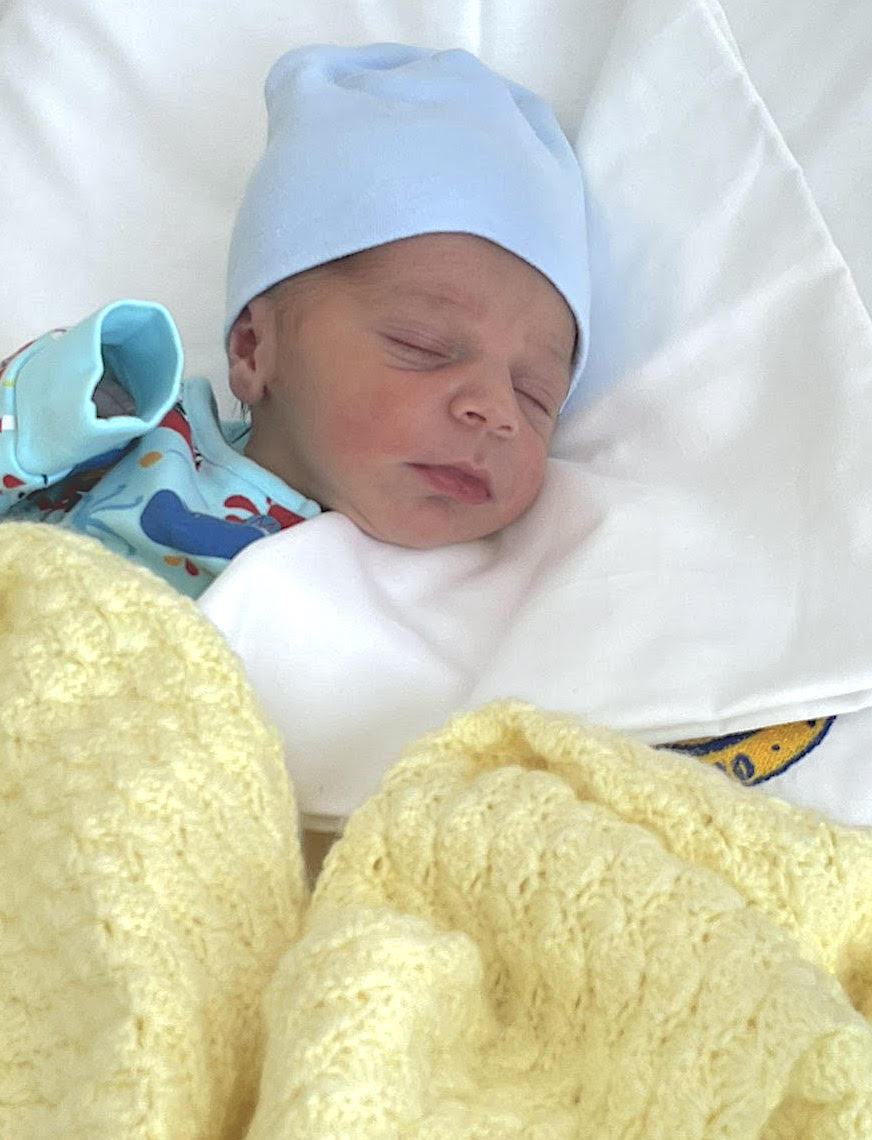 He was born several weeks ago when the heat in Kyiv was unbearable for us, but just right for the Cypriot people :). The surrogate mother had a natural birth, no complications, and the boy was lucky as his biological mother was determined, did her homework and succeeded in breastfeeding him. This is the third case in our Agency when a biological mother breastfeeds the baby who she did not carry, and it is exciting and admirable experience we must say.
Would you like to learn more about how to prepare for breastfeeding when you are expecting your surrogate mother to give birth to your child? We have some stories to tell ;)
Congratulations to S.P and M.A. from Cyprus, may Good bless your family and all be good!
Cheers,
Yuliya, Olga and all Successful Parents Team