About possible aggression of Russia towards Ukraine
We have received quite a few emails from our clients who are disturbed by the most recent news about the possible aggressive actions from the part of Russia towards Ukraine.
We would like to give more details on this issue below.
In 2014 Ukraine has finalized its development and politics vector in favor of the European integration which implies intentions to enter NATO and European Union. The Russian Federation in its turn wants to keep Ukraine under its influence. Therefore, Ukraine has become ground where interests of current major geopolitical powers collide.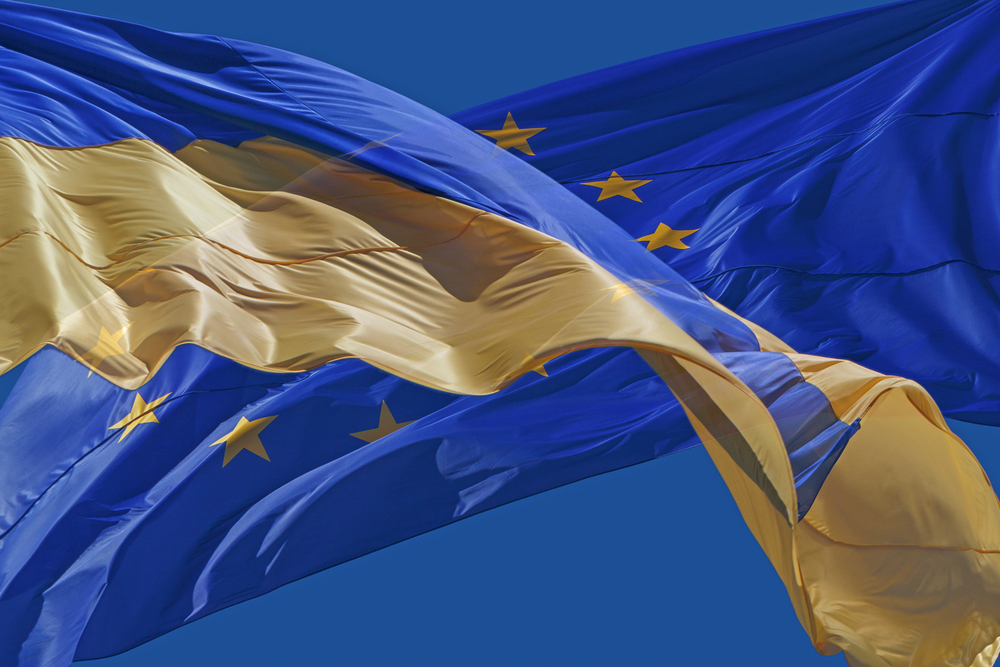 Presently Russia carries Ukraine-related negotiations with the leaders of USA, NATO and the EU. To strengthen its position Russia gathered military forces close to the Ukrainian border as a pure demonstration of power. As opposed to such actions the allies of Ukraine in NATO transferred modern armament to level the threat of invasion.
The negotiations are now under way and according to most qualified opinions the parties must come to find the solution of their discrepancies in a strictly diplomatic way.
In frames of all the above mentioned Ukraine continues its normal peaceful lifestyle and our Agency keeps its working routines without any changes.