Portuguese couple is blessed with twins!
V.L.L.G. and H.G.S.G. are a very cheerful and charismatic couple from Portugal. As all our couples they have their own complicated story that preceded their decision to address surrogacy as the last resort.
Earlier in life they were blessed with the child of their own, but then years passed and Drs confirmed siblings to the boy can only come with the help of a surrogate mother.
It was after a thorough research that they came across Successful Parents Agency and spoke with numerous couples who had completed programs with us, that V.L.L.G. and H.G.S.G. decided to start this exciting surrogacy journey. And look how it turned out ;) Aren't they cute? Lots of love to you guys, God bless your family!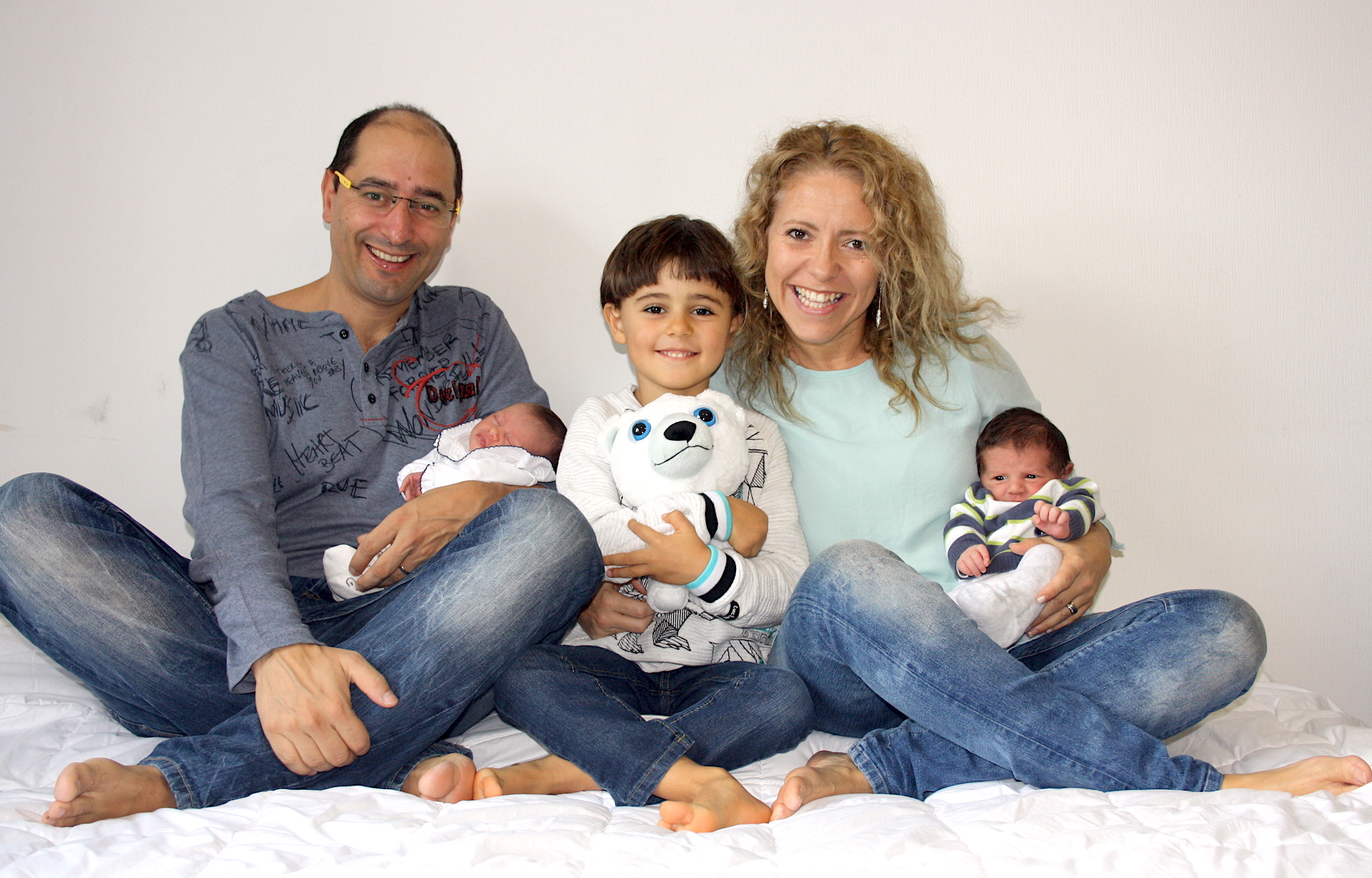 BTW, V.L. and H.G wrote some words sharing their experience for our blog, and our hearts melted when we read it. May all surrogacy journeys be as smooth as theirs.
Happy wishes to the newly created family!
Cheers,
Olga, Yuliya and all Successful Parents Team