Baby girl born to the USA couple!
M.N. and C.B.A. (names changed at the request of the couple) from the United States became happy parents of a baby girl. The merry delivery happened thanks to their surrogate mother Yevheniya during the quarantine in Kyiv, and the couple had to apply for a special permission to enter Ukraine.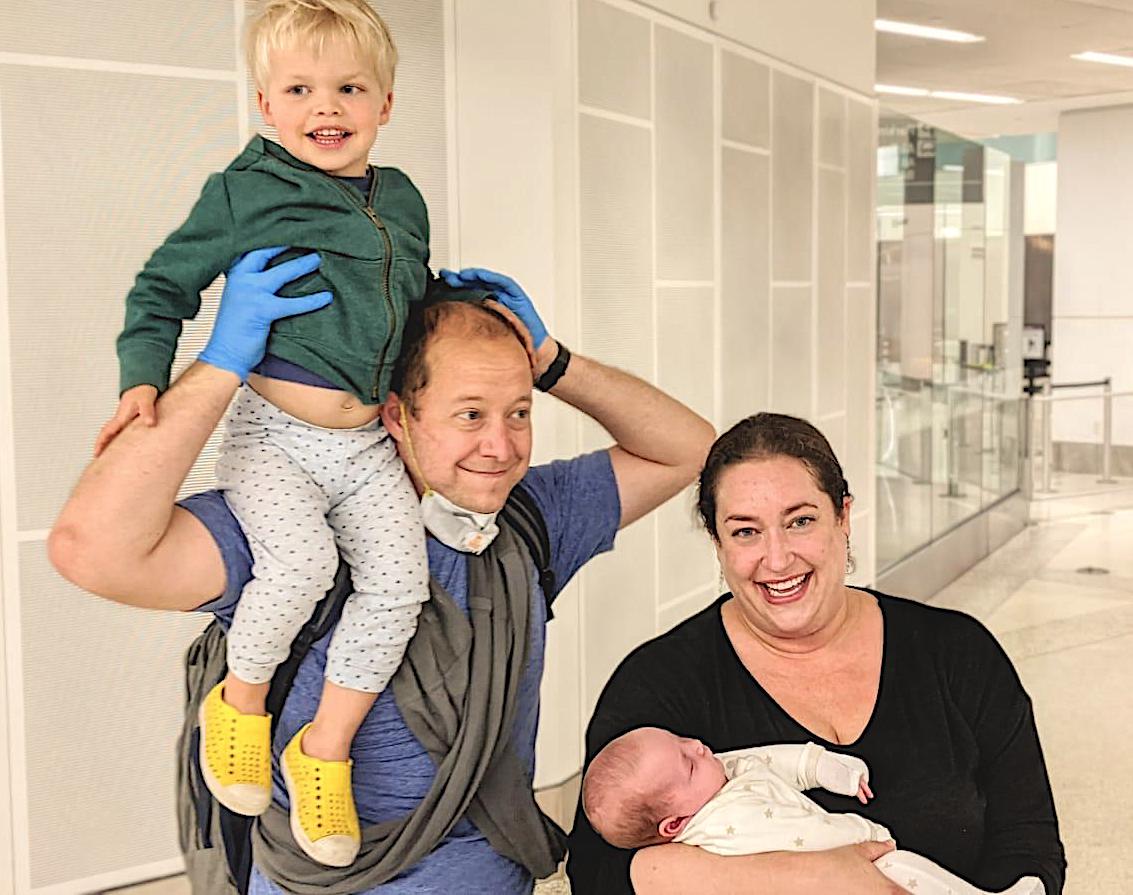 All went smoothly though and the couple safely returned back to the USA as soon as the embassy gave passport for the baby.
Here is what the couple wrote to their coordinator Elena as soon as they got back home: "Thank you so much Elena for supporting us through our journey for so long. We appreciate your positive support and diligence in execution and communication. The COVID virus twist to the plan was pretty hard but we are all okay and have our wonderful daughter now at home which is awesome. And no one got the virus either! Thank you for your kindness and support!"
The baby girl is really cute and we are so glad yet another story ended happily with our help. It is a blessing to witness each and every new arrival to the world, and know that we made our humble contribution as well J