A cute "hello" from one of our Portuguese babies ☺️
Around a month ago a cute baby girl was born to A.M.R. and M.N.R.N. from Portugal, with the help of their surrogate mother in Ukraine. Their travel to Ukraine was quite something as they had to travel back when flights were still shut down, and it was quite a challenge for both them and our Agency.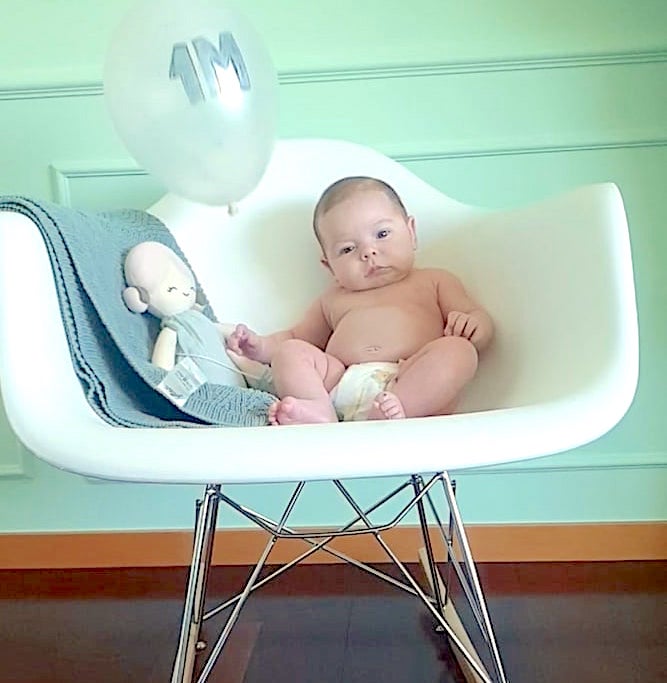 Such immense pleasure to be a part of someone's joy, you know? I guess I'm saying it too many times and you've got used to it, but it is truly so. I even have the cutest video ever from the happy Mommy, and it is the ocean of cuteness seeing her cuddling with her little one. I cannot share it here as it is too private, but such happy moments make us believe again and again in the great mission we are all part of.
P.S. The parents also sent us a nice testimonial that is available on our testimonials page, come see: https://successful-parents.com/main/testimonials
God bless the family!
Love, Olga, Daryna and all Successful Parents Team