Surrogate mothers of our Polish clients got pregnant with twins!
We continue with the news about the programs we run for our clients in Ukraine.
Recently, our Agency has seen a significant increase of inquiries from Polish couples. One of the reasons is that a lot of Ukrainian doctors who specialize in infertility treatments have suspended their practice. In addition, the procedure for taking a child home across the border between Poland and Ukraine is much simpler now.
Meanwhile, the results of our ongoing work continue to delight our clients from Poland. As an outcome of the last two programs, both surrogate mothers got pregnant with twins! Once again, on behalf of the team and our clients, we want to express our heartful gratitude to the doctors of our partner clinics!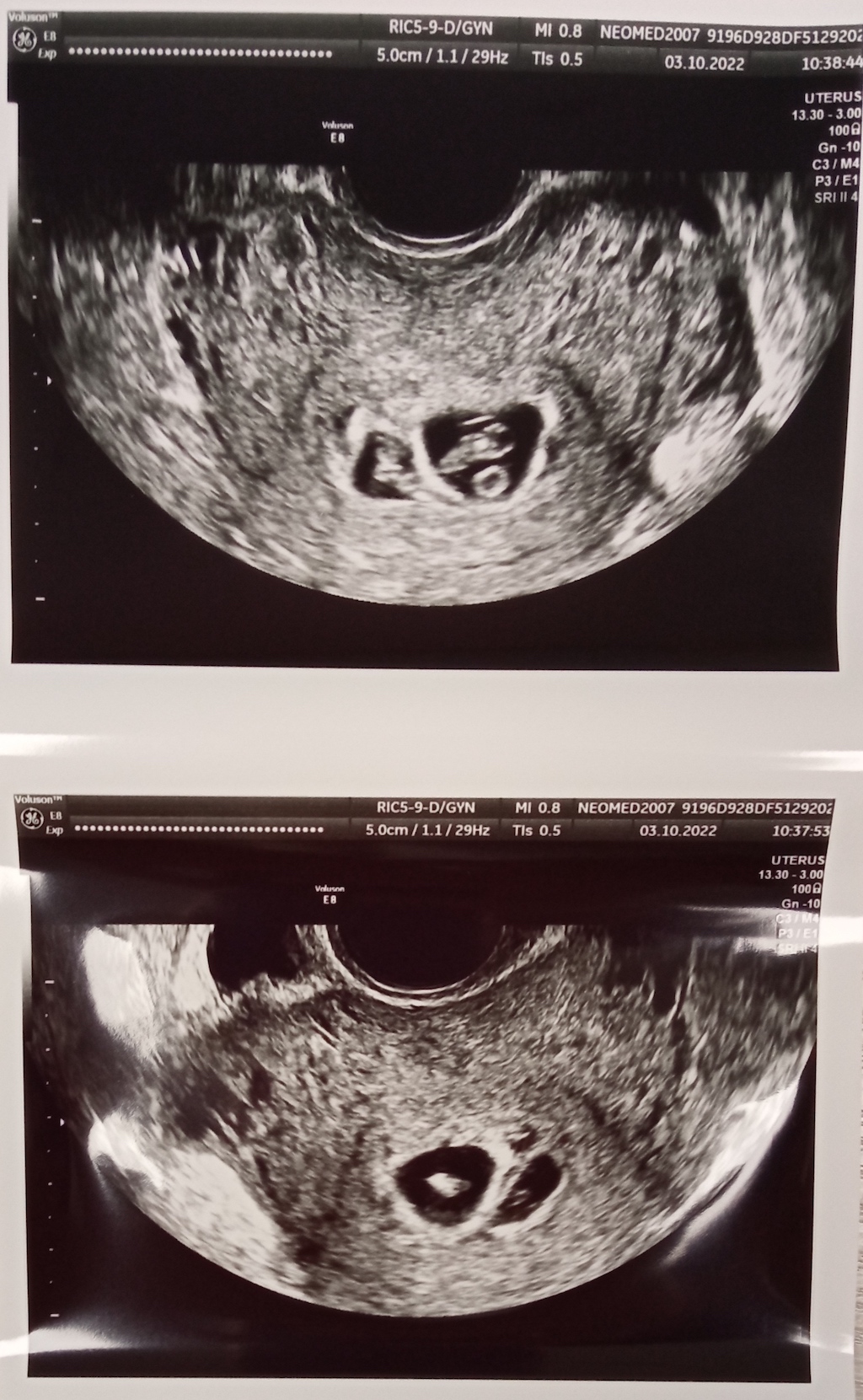 Just to let you know, we organize programs both in Kyiv and Lviv clinics. These two clinics operate with the safety procedures and requirements necessary for the current time.
In addition, we arrange surrogacy programs with the frozen embryos grown and kept at the client's place of residence. Our clients can transfer their cryopreserved embryos to Ukraine using a safe courier service. This gives an opportunity for international clients to complete the surrogacy program fully remote.
We wish our Polish clients a calm and healthy pregnancy of their surrogate mothers and a timely meeting of intended parents with their newborns!