Baby girl born to a couple from Portugal!
Oh yes, so beautiful she is! This little miracle was born as a result of a surrogacy program in Ukraine, to a H.A.G.S. and P.F.R.C. of a Portuguese origin. The baby birth was natural and the whole family is now enjoying the absolute happiness together.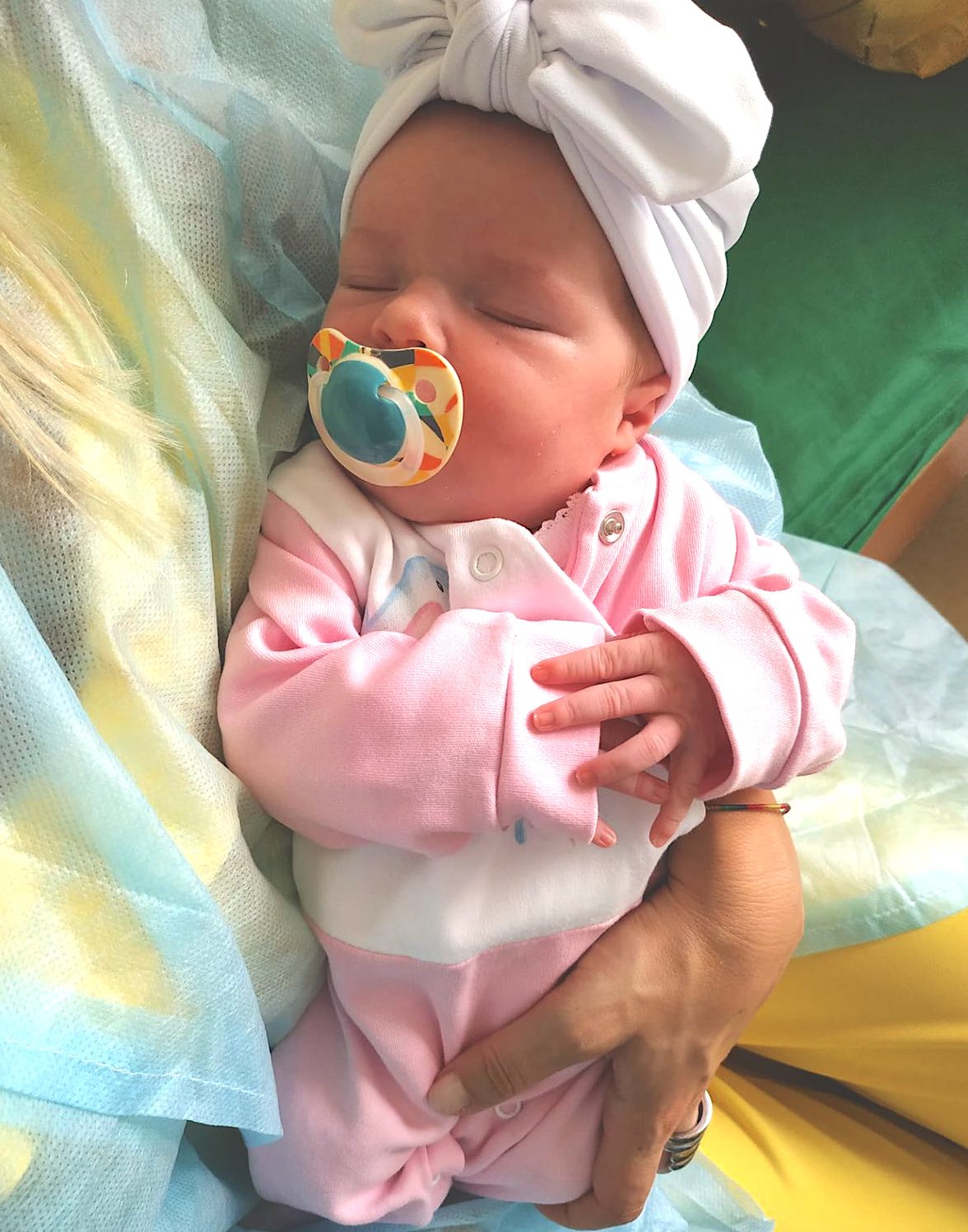 It is always a long way that brings couples to the thought of surrogacy, as no one comes to this decision out of fun. But what matters is the strong belief and hope for success that the couple showed us from the very first moments and that lasted through the whole program.
We are very happy to congratulate them and with their family lots of sweet moments together. Who knows maybe they are already thinking of a sibling for their little princess ;)
P.S. And a little message for those couples who are still hesitating if they are ready to start or not: the first step is to get the whole picture and ask questions, talk to us and send your inquiries. We are always ready to help.
Cheers,
Olga, Yuliya and the whole Successful Parents Team