Other two couples of our clients became happy parents
At the end of October 2022, two couples became parents of gorgeous and healthy baby girls all at the same time.
Embryo transfer in the surrogate program for our clients G.A. and S.S. from Cyprus took place in the Nicosia clinic just before the war started in Ukraine. Upon her return from the trip to Cyprus, the surrogate mother came back to Kherson, which was her home at that time. No one could imagine that in a few days, her hometown would be occupied by Russian troops.
It took enormous effort to ensure the safety of the surrogate mother and that all medical recommendations were followed after the pregnancy was confirmed. A few weeks later, in agreement with the biological parents, we arranged the evacuation of the surrogate mother, and she successfully moved to Kyiv's apartment. The doctors of our partner clinic in Kyiv continued to monitor her pregnancy in a safer and calmer environment. In October 2022, a little princess was born to the couple in the maternity hospital in Kyiv.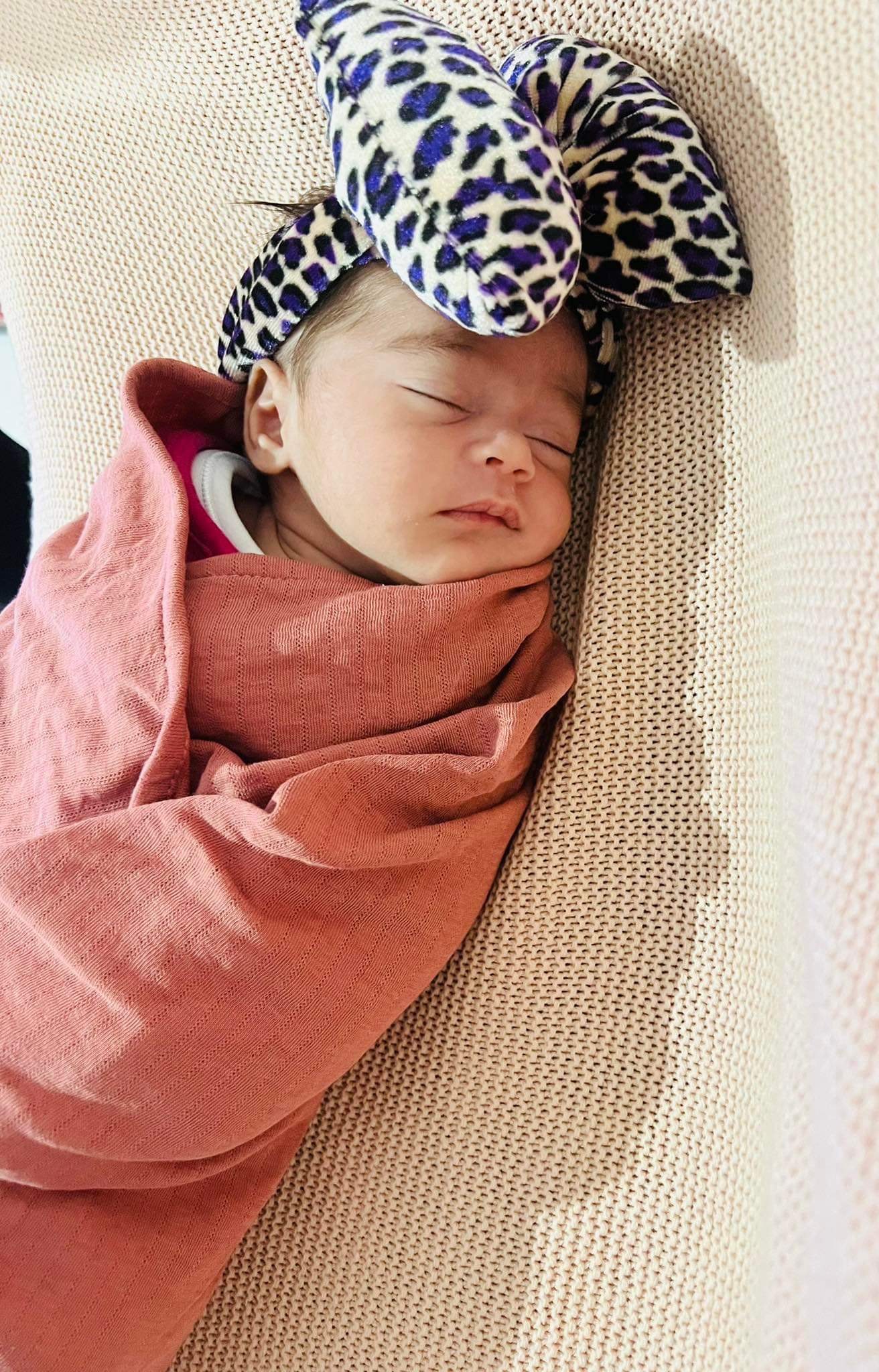 As usual, the Cypriot Consulate issued a passport for the child within one day, and the clients left Ukraine with their beautiful daughter without any delays.
In the program of our other clients G.G. and J.G., embryo transfer to the surrogate mother occurred in the Kyiv clinic, also a few days before the war began. The surrogate mother was originally from the Donetsk region, which was on the front line of the attack. In the first days of the armed invasion, medical laboratories were closed. There was no opportunity to take a standard hCG test to confirm possible pregnancy. The surrogate mother repeated the urine tests several days apart to monitor the progress of the pregnancy.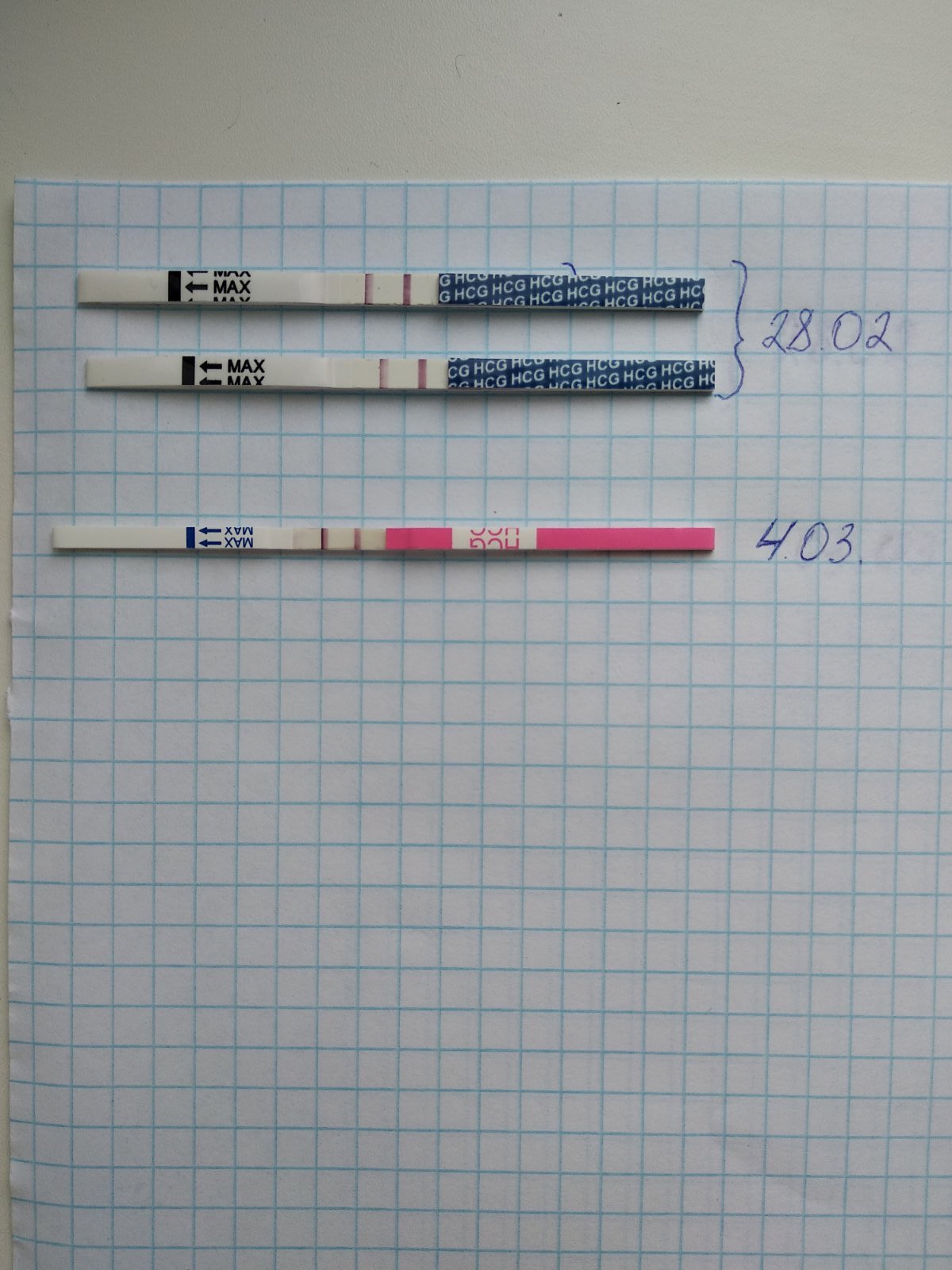 Later we helped the surrogate mother and her family move to the neighboring region and then to Kyiv. In October, another angel – the baby girl was born in the Kyiv maternity clinic.
We want to thank the Brazilian Consulate for their prompt work and for issuing a passport for the child within several hours after obtaining all necessary documents. A bigger and happier family of our clients flew back home upon receipt of travel documents the same day.