Germany will legalize surrogacy?
Earlier last week members of Free Democratic Party urged for liberalization of fertility treatment policy in Germany. Namely, the talk was about Germany being too hesitant compared to other countries with relation to alternative fertility treatments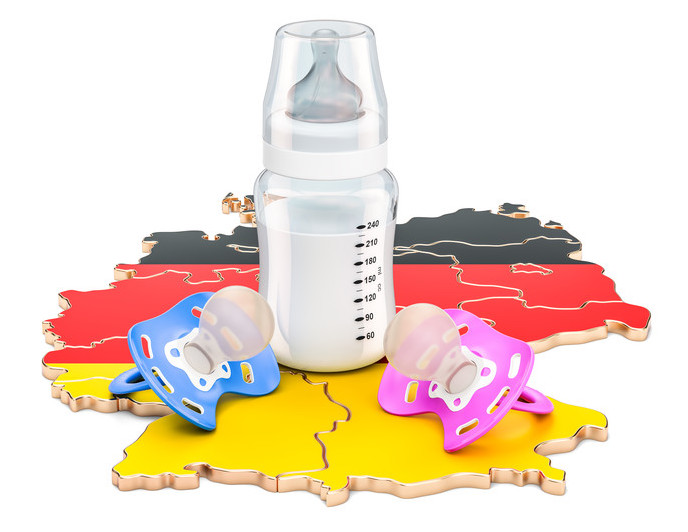 "We demand a reform that finally acknowledges the social reality" said the expert stating that there is a need to have a reform legalizing and regulating such practices as egg donation, embryo donation and also non-commercial surrogacy.
The current embryo protection law came from 1990. Since then, social values have changed as well as the medical possibilities - and massive. Because the legislation abroad is often "modern", many Germans now take elsewhere offers of egg donation or surrogacy in claim, which are prohibited in their native country.
Ukraine is one of the most regulated countries in terms of surrogacy and egg donation, and a lot of German couples visit us every year to address alternative fertility treatments. Should you wish to lean more, send us a message through our contact form on the Contacts page.
Your private data will be kept strictly confidential.