Baby boy born to the Ukrainian-Sweden couple! AND some more news…
Just a week ago a wonderful baby boy was born as s results of the surrogacy program carried by Successful Parents Agency for the couple of Ukrainian-Sweden origin. Our congratulations go to T.A. and M.C.K., they have trusted our advice and followed our guidance the whole way through the program, and we are happy to wish their growing family all the best.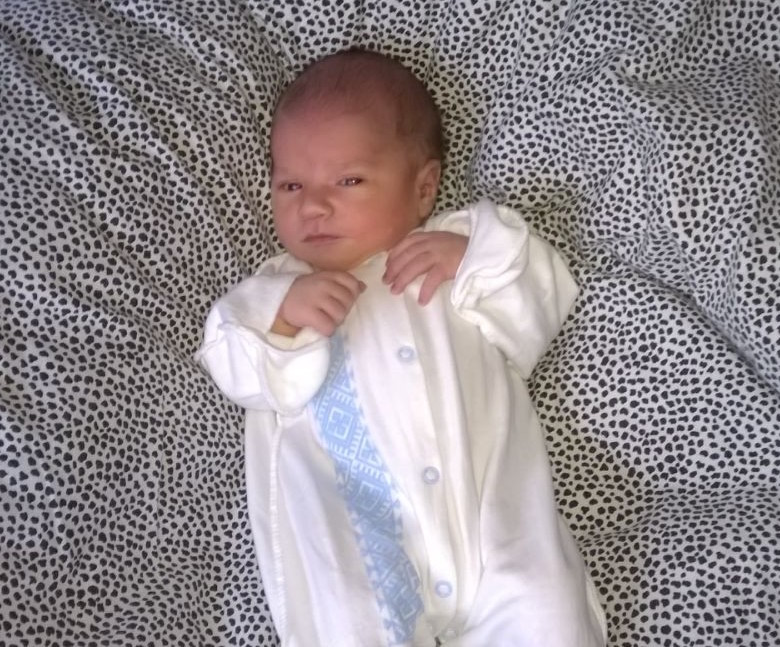 As soon as we are speaking about Sweden, there have recently been signs of more positive attitude towards surrogacy in Scandinavian countries. For example, in a Nordic collaboration, scientists at the Sahlgrenska Academy at the University of Gothenburg have reviewed all scientific articles regarding surrogate motherhood and summarized the findings of those deemed to be relevant. You can read more here: http://bit.ly/24bZShW.
There is interesting summary related to surrogacy and outcomes for surrogate mothers, children and the resulting families. It is actually a systematic review in which it is concluded that "most surrogacy arrangements are successfully implemented and most surrogate mothers are well-motivated and have little difficulty separating from the children born as a result of the arrangement. The perinatal outcome of the children is comparable to standard IVF and oocyte donation and there is no evidence of harm to the children born as a result of surrogacy". The summary is published by Oxford Journals and is available here: http://bit.ly/1mJL4VO