The addition to the family of our clients from Lithuania
We have great news about the newest addition to the family of our clients from Lithuania!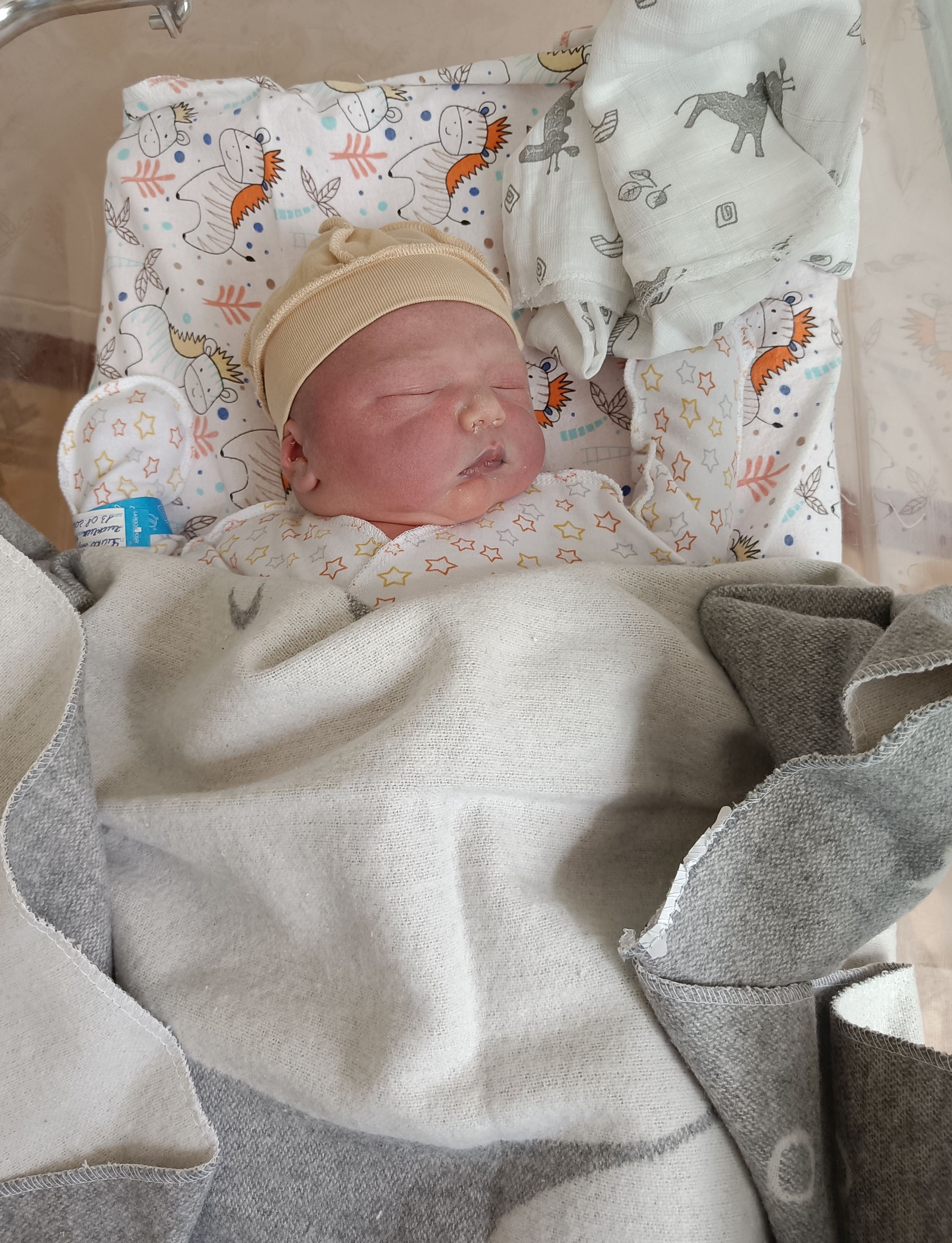 Once again, this program proved that any goal can be achieved if people believe in themselves, and apply all their strengths to make their dreams come true.
Usually, when patients are older than 40 years, doctors recommend including the egg donor in the IVF program. However, our clients were confident in the positive outcome using their biological materials.
As a result, after preimplantation genetic screening for 24 chromosomes, only one embryo was recommended for transfer.
This required the Agency's more careful selection of a surrogate mother, not only from a medical point of view but also incredibly positive personality aimed at success. We reached the goal!
The embryo transfer occurred last December and resulted in a healthy pregnancy. Even the war that began soon after the transfer did not affect the optimism of a surrogate mother who, throughout her pregnancy, shared her positive vibe with intended parents and our team, sending photos and regular updates.
In August, a son was born to our clients in the Kyiv maternity hospital: he weighed 4320 gr. and was 56 cm in height! And a week later, they came back home with a newborn.
God bless them; we are so happy that one more story has a happy ending with our humble help!